About Us
The Hatchwell Company Ltd was established in 1933 in Preston to supply a liquid which softened hen eggs. The chicks could easily peck their way through the egg shell after it was softened, thus they would 'Hatch well'!
Great product brands include:
Brands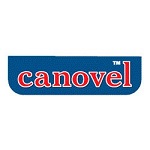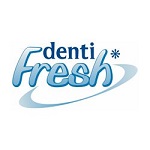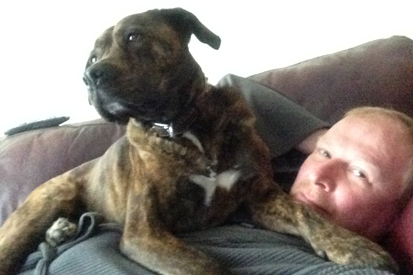 Dave Taylor
Managing Director
Dave took over the business from his father Stan Taylor. Dave has one dog called Fuzzy and is a keen motorcycle enthusiast.
Diane Thompson
Customer Services
A long service employee who is a loving Grandma. Diane owns two cats, two dogs, and also has an allotment for chickens.